EU grants UK Brexit extension to Jan 31
By Wang Mingjie in London | chinadaily.com.cn | Updated: 2019-10-28 17:37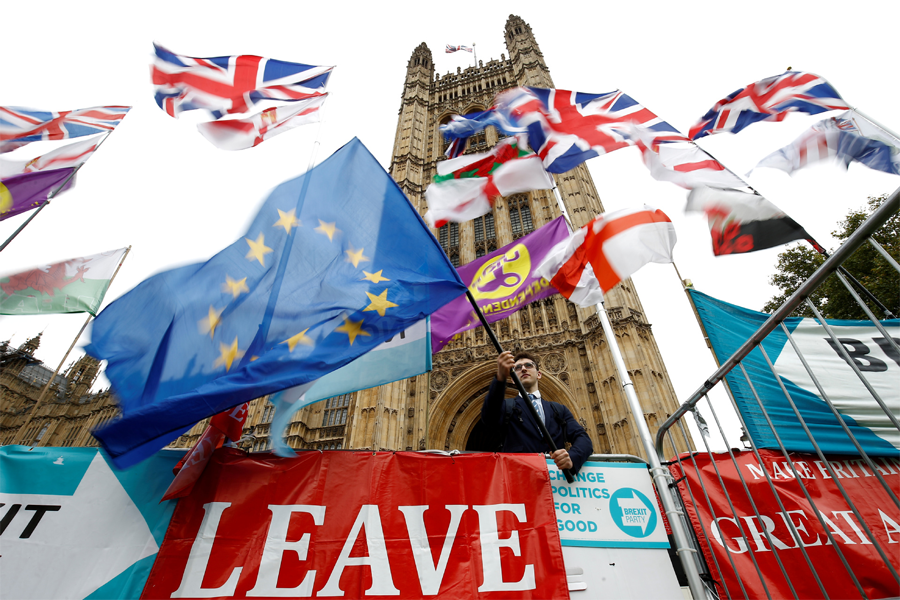 The European Union has agreed to grant the United Kingdom a new Brexit extension until Jan 31, 2020, the European Council president says.
Donald Tusk said in a tweet that the 27 EU members have agreed that it will accept the UK's request "for a Brexit 'flextension' until 31 January 2020".
The decision is expected to be formalized through a written procedure, Tusk said.
This comes as MPs in the UK are due to vote on Prime Minister Boris Johnson's proposals to decide whether the UK will have an early general election on Dec 12.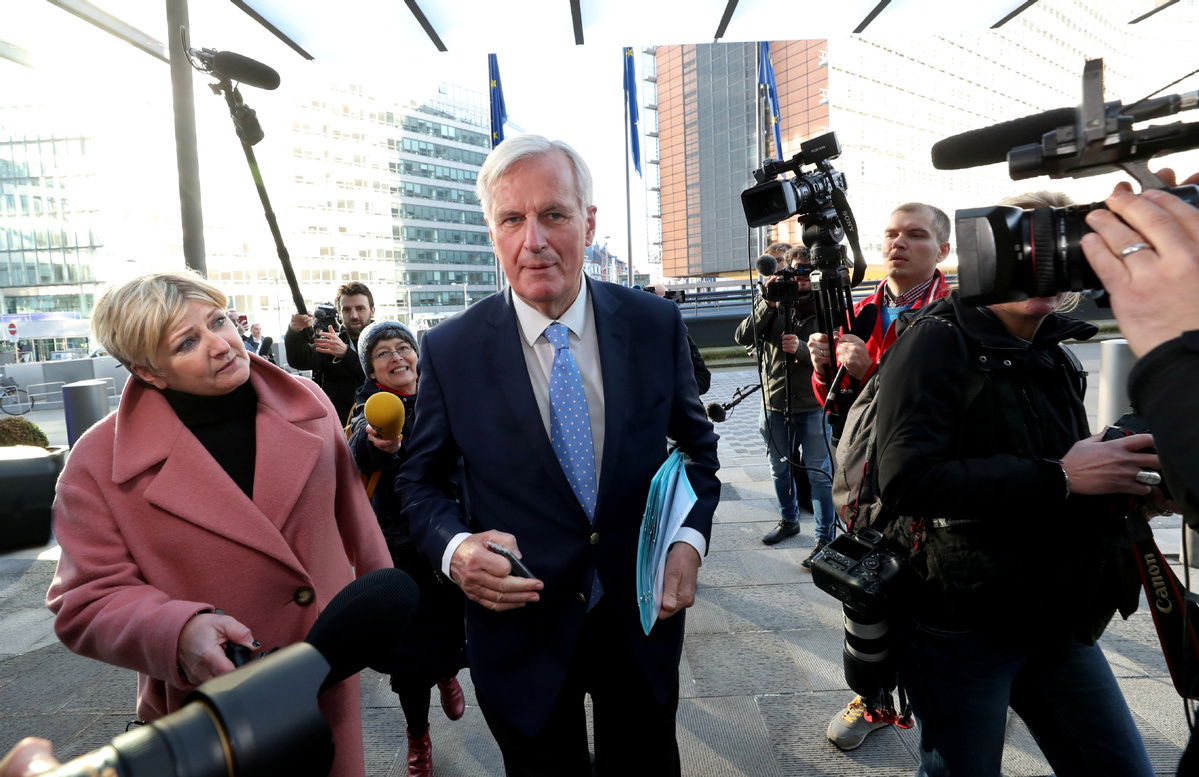 The UK was due to leave the EU on Oct 31, but Johnson must accept the delay according to a law passed last month by MPs.