Inaugural Chinese edition of IEC standards released
By Wang Ying in Shanghai | chinadaily.com.cn | Updated: 2019-10-28 15:59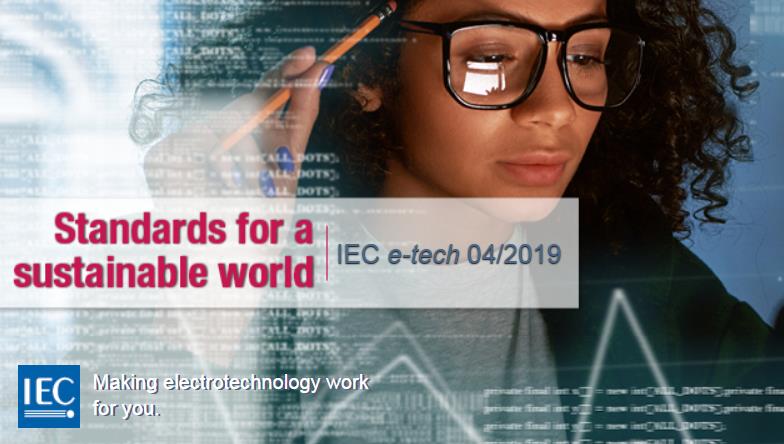 China issued the first Chinese version of International Electrotechnical Commission (IEC) standards during the 12-day 83rd general meeting of IEC, which concluded on Friday in Shanghai.
This year's IEC, the world's leading organization that publishes international standards for electronics-related technologies, attracted more than 3,800 experts from more than 100 countries, making it the largest in terms of participants in recent years, said Tian Shihong, deputy director of the State Administration for Market Regulation.
Themed "Better Quality Better Life", the IEC this year hosted 800 specialized meetings by more than 90 technical commissions and over 200 work groups to discuss and promote more than 1,000 international standards revision in the electro technical field, added Tian.
"China, as one of the most active participants of the IEC, published the first Chinese version of IEC standards during this year's IEC, which will promote the wider spread of IEC international standards in China," he said.
Tian added that the development of the Chinese economy, the application of AI, big data and 5G technology would also result in an urgent need for the creation and application of related standards.
James Shannon, IEC president, said that China is important to the IEC because of several factors: it is among the global leaders in technological development, an active participant of the IEC, and the incoming IEC president will be Shu Yinbiao, chairman of China Huaneng Group Co Ltd. The success of the IEC will pave the way for China to play a bigger role in international standards system development, added Tian.
China formally joined the IEC in 1957 and became a permanent member in 2011.