Top 5 countries issuing green bonds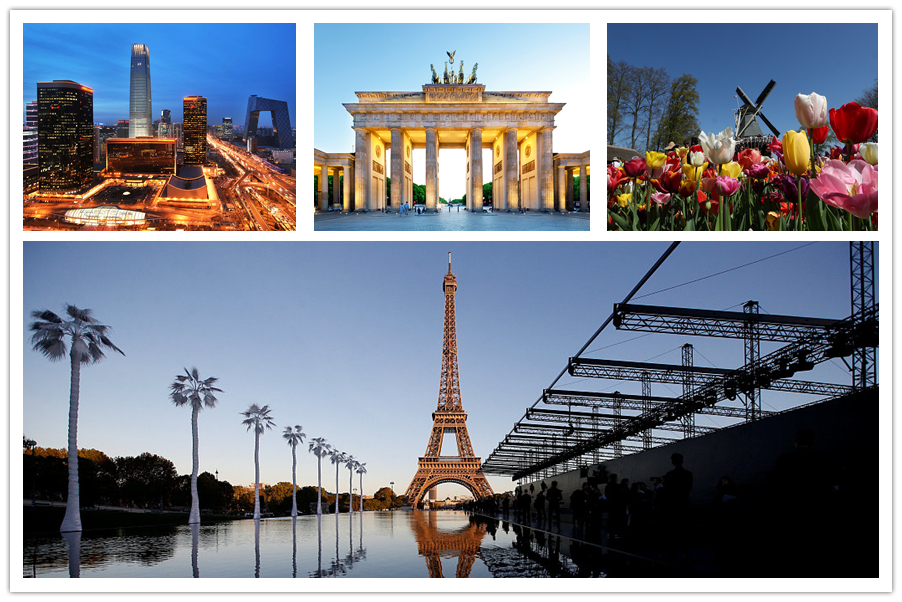 China has remained the second largest green bond market in 2018 with over $30 billion issued, accounting for 18 percent of total global issuance, according to a report by Climate Bonds Initiative, an international, investor-focused nonprofit organization.
The United States topped first place with $34.2 billion issued last year, while France ranked third.
Green bonds involved money borrowed to invest in environmentally-friendly projects, and can be issued by central and local governments, banks or corporations.
Since the first green bonds were issued in 2007 to help finance climate change solutions, the market has expanded continuously to reach a global total of $521 billion.
The top five countries leading the way in green bond issuance last year were: