US Congressman Tim Ryan ends presidential bid
Xinhua | Updated: 2019-10-25 03:31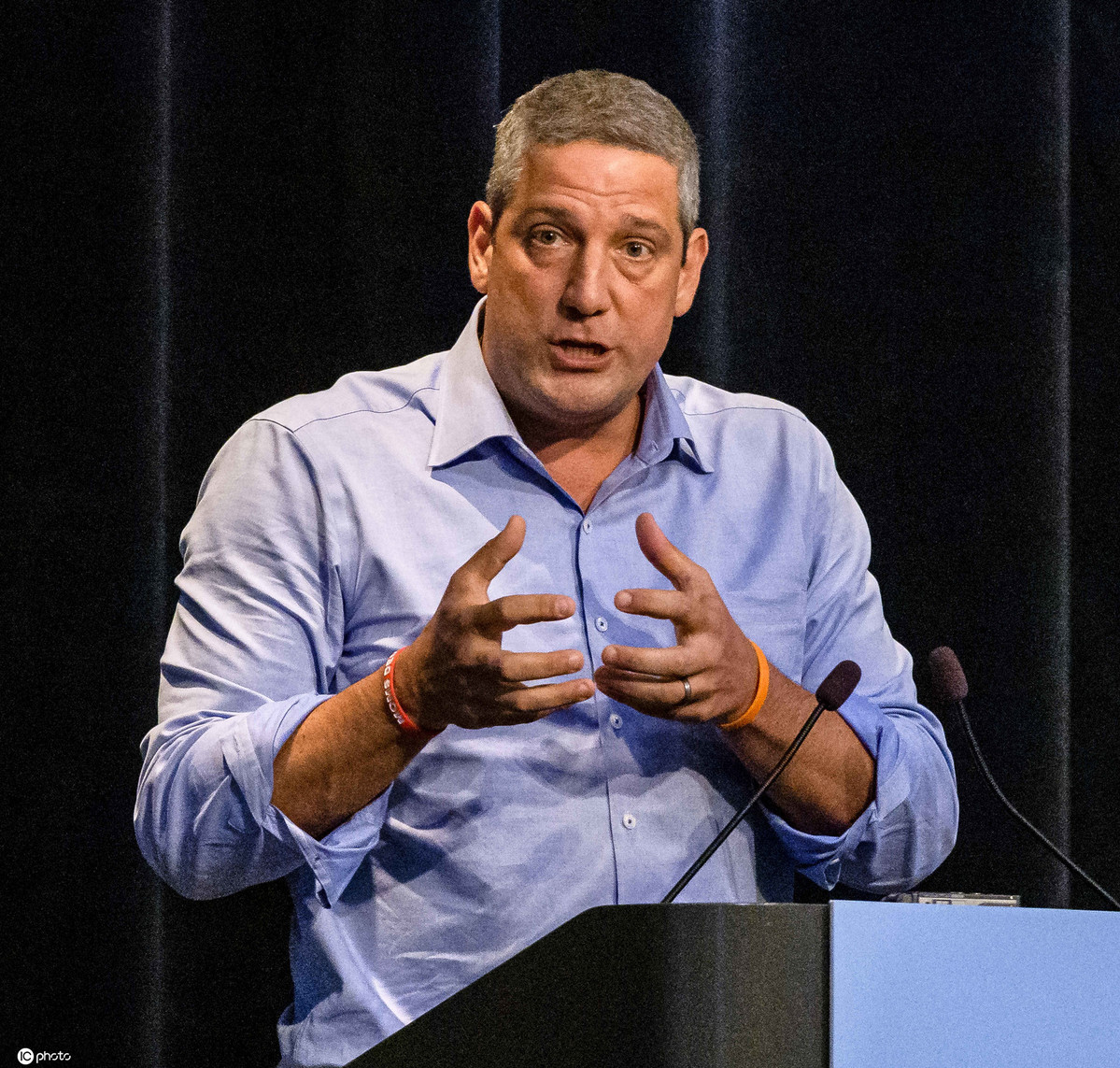 WASHINGTON -- US Congressman Tim Ryan announced on Thursday that he's ending his presidential campaign.
In a video published on Twitter, the 46-year-old Democrat from Ohio said he will instead focus on a run for reelection next year to his seat in the House of Representatives.
Ryan, who kicked off his presidential campaign in April this year, hasn't achieved polling numbers and a funding level enough for supporting the bid.
He was the latest candidate dropping out of a presidential race in a crowded Democratic field that still has 18 contenders who are seeking the party's nomination to challenge President Donald Trump in 2020.
According to a new Quinnipiac University poll released on Thursday, Senator Elizabeth Warren of Massachusetts was the frontrunner with 28 percent of the vote among Democratic voters and independent voters who lean Democratic, followed by former Vice President Joe Biden who received 21 percent.
Senator Bernie Sanders of Vermont and Pete Buttigieg, mayor of South Bend, Indiana, were the only other candidates to crack double-digits, at 15 percent and 10 percent, respectively.
The poll was a split from a CNN/SRSS national poll released on Wednesday.
In that poll, Biden held a comfortable lead over other Democratic presidential contenders, with the support of 34 percent of Democratic and Democratic-leaning registered voters. Warren and Sanders were about even for second, with 19 percent and 16 percent, respectively.